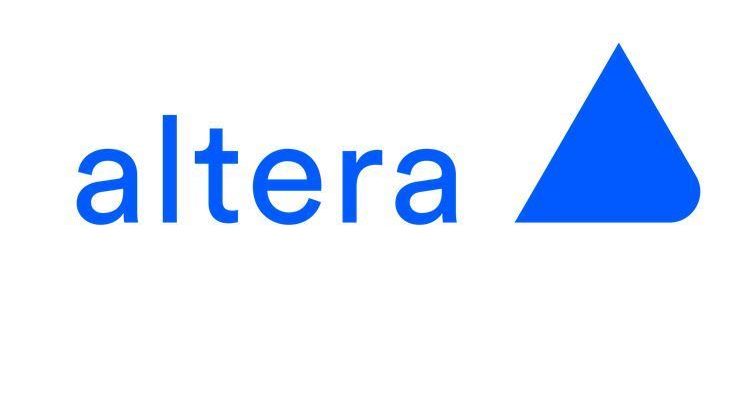 Join Our Team as a Vessel Manager Junior
Are you ready to embark on an exciting career journey in the maritime industry? We are currently seeking a Vessel Manager Junior to join our dynamic team. This position offers a unique training opportunity designed to cultivate and nurture talented individuals into proficient Vessel Managers.
As a Vessel Manager Junior, you will begin by actively supporting essential tasks and engaging in job shadowing, and gradually transition into the role of a Vessel Manager with supervision from an experienced professional appointed by our Fleet Manager.
The person we are looking for is a Team player, analytical with great communication skills and desire to drive continuous improvement. Balancing problem solving, time management and decision making skills is key for this position.
The position will be based in our office in Stavanger.
Some of the things you will be accountable for
Treat safety and environmental compliance as a top priority.
Ensure a high-performance operation of the assigned Shuttle Tankers under his/her responsibility, in accordance with external and internal requirements.
Establish effective work relations and communication with ship staff, support functions and other relevant parties internal and external.
Effective planning, coordination, active execution and documentation of technical maintenance, inspections, dry-dock and major repairs, including on site supervision.
Develop accurate financial information and controls including budget and forecast input.
Drive and follow-up HSEQ initiatives.
Be a key player and drive incident reviews and investigations while working closely with HSEQ support functions.
Form part of Emergency Response Team
What we are looking for
Education/Experience:
Electrical, engineering or sailing background.
Recent graduates are welcome to apply.
Personal qualities:
A desire to drive continuous improvement in self and others.
Analytical, problem solving, time management, project management and decision-making skills.
Demonstrates teamwork, interpersonal and communications skills.
Knowledge of technical operations for the vessel types managed.
Knowledge of key equipment and systems on board vessels managed.
Knowledge of vessel and trade specific requirements and 3rd party processes
Proficiency in written and oral English
We can offer
We live by our #TEAM values – they always guide our actions, no compromises.
People who are committed to excellence, developing their professional experience as they deliver organizational outcomes.
An open collaborative workplace where you will have immediate impact.
Challenging work in a dynamic environment.
Altera offers a competitive salary and benefits package and a great pension scheme.
Altera Infrastructure is a leading global energy infrastructure services group focused on the ownership and operation of offshore energy assets.
Here, you find over 2300 engaged and ambitious professionals, and an inclusive work environment. Our employees are committed to operational excellence; they value and respect each other, create mutual trust, and thrive together.
Our strong culture, built upon our TEAM values, guides us to make sustainable choices and create lasting results. Through teamwork and innovation, we are shaping the infrastructure of offshore energy, leading the industry to a sustainable future.
Join our TEAM, if you are up for a challenge.
Application deadline: November 23.