Future maritime leaders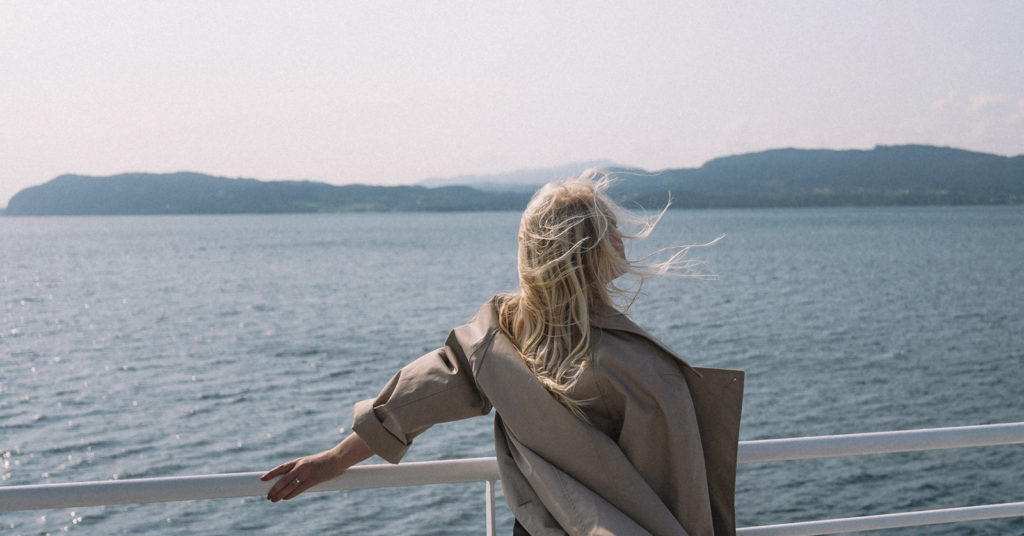 The recuritment for 2024 is ongoing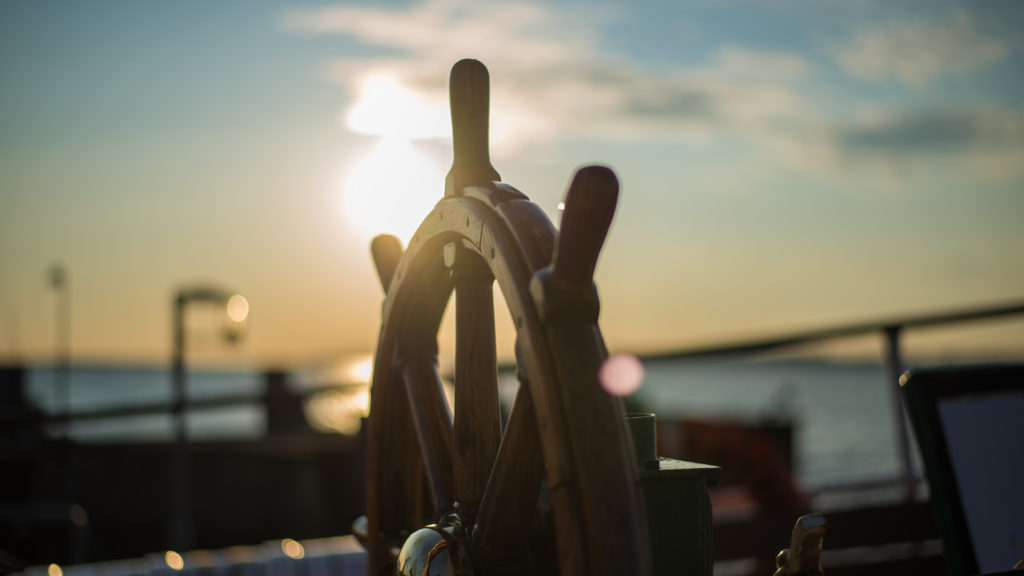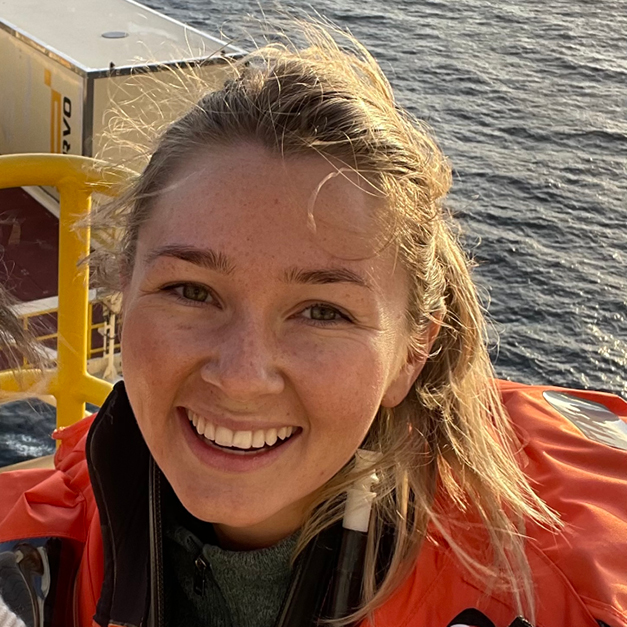 Life as a trainee
"The programme has great professional content, and provides a unique opportunity to build a network with others in the industry."
Eline Hagen Holsvik
About the programme
Throughout the trainee period, you are employed in a leading maritime company, and participate in five academic modules in Norway and abroad. The programme ensures you gain a broad understanding of the maritime industry.
Who can apply
Are you a recent graduate with a masters degree in for example marine engineering, economics, tech or law, or in your final year of studies? Passionate about the maritime industry? Norwegian speaker or not, you may just be our next trainee.
Available positions
We recruit new trainees every year. Most positions are announced in August/September with kick-off in May and academic program starting in August.